41880389
story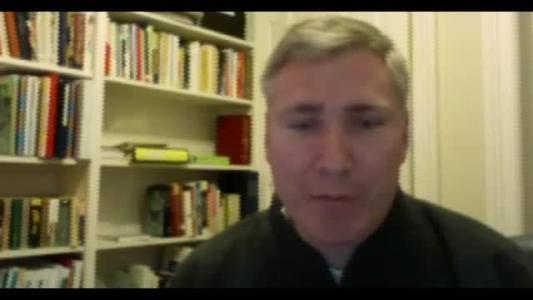 This video is an interview with
Matt Heusser
, who makes a good living as an independent IT consultant. He says many other people who are currently pounding out code or performing other routine computer-oriented tasks can become independent, too. He's not selling a course or anything here, just passing on some advice to fellow Slashdot readers. He's written up some of this advice in a series of four articles:
Getting People to Throw Money At You
;
How to become IT Talent
;
That Last Step to Become 'Talent' In IT
; and
The Schwan's Solution
. He also gave a speech last November titled
Building your reputation through creative disobedience
. (The link is to a 50 minute video of that speech.) Anyway, we figure quite a few Slashdot readers are at least as smart as Matt and may want to take some career steps similar to the ones he has taken. In today's video, he gives you some ideas about how to stop being an IT worker and how to become IT
talent
instead.